.
FREE Spring Classes '21
Remote Recording Workshops
April 8, 15, 22 or April 11, 18, 25
Applications are open now!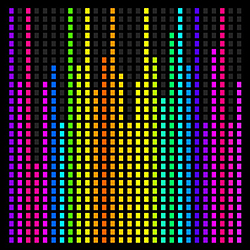 More iNFO

Join our Tilted Axes team


























































composer
new music
post-classical
post-progressive post-rock film concert recordings theater
strange music beautiful
prog postprog chamberprog rock
Detroit Industry
Diego Rivera
mobile electric guitars
Philip Glass
DIA murals
American Utopia
kehinde wiley barack obama
concert of colors 2018
axe throwing
west chester


nEWS - last updated 03 APR 21

TILTED AXES
music for mobile electric guitars

FIELDS AMAZE
and other sTRANGE music

A SEQUENCE OF WAVES
twelve stories and a dream

The MMiXdown - blog

fACEBOOK - groups

eMAIL - press

Tilted Axes®
established 2011

www.peppergreenmedia.com


All rights reserved © Patrick Grant / Peppergreen Media / Strange Music

Strange Music, sTRANGEmUSIC, and Tilted Axes are trademarks and service marks of Strange Music Inc.